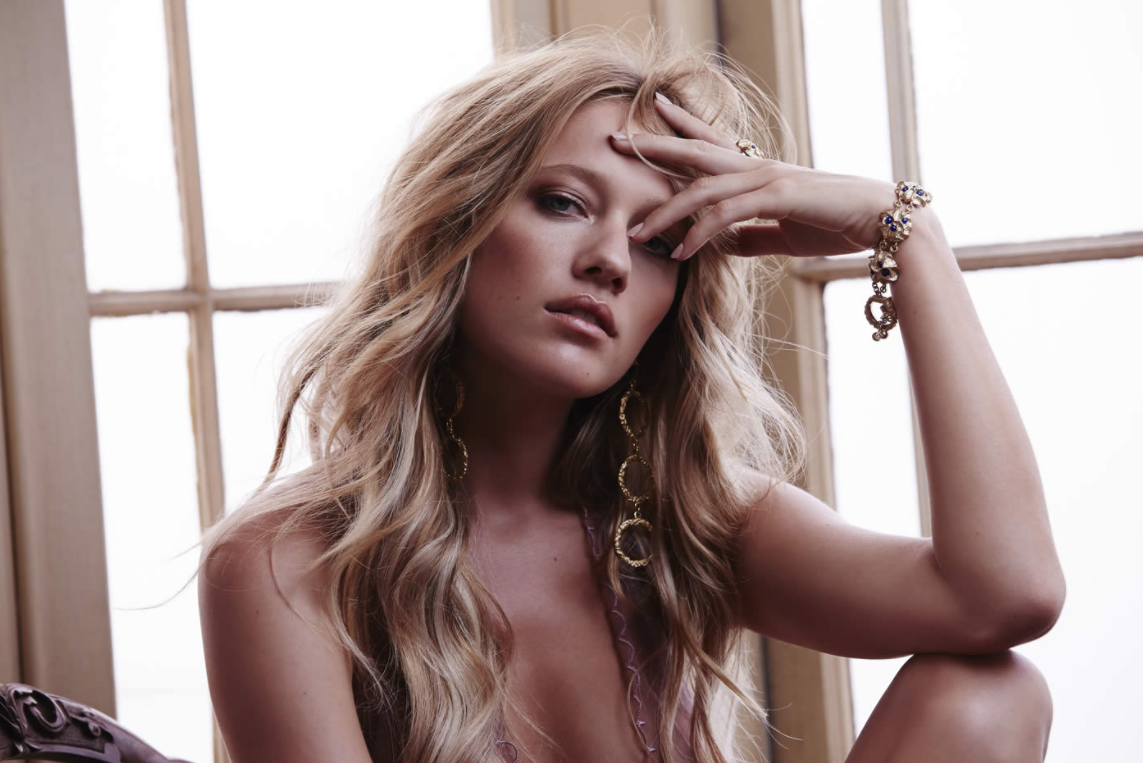 OLYMPIA by Love and Object
Under the artistic direction of Constance Cummings, OLYMPIA by Love and Object emerges as a decadent newcomer in the world of jewelry. Influenced by the spirit and feel of renaissance art, the label's designs are worn as personal signatures by a clientele of inspiring women.
The collection embraces luxury, as defined by craftsmanship and care. Designs celebrate the painstaking art of goldsmithing and semi-precious stones are honoured, bringing their own special energy to each piece. Constance draws attention to the elemental nature of these stones while remaining resolutely faithful to her love of sculpture, romanticism and sensual glamour.